Again, I have been somewhat remote. My show at George Lawson Gallery in L.A. opens tomorrow night. I arrived yesterday. An extraordinary week for the gallery and for me - my show was selected to be featured in Artweek.LA and their Huffington Post blog, This Artweek.LA. Here is the post, with text by the brilliant George Lawson. Also find it in full in the links listing to the right...
http://www.huffingtonpost.com/bill-bush/this-artweekla-april-23_b_1449644.html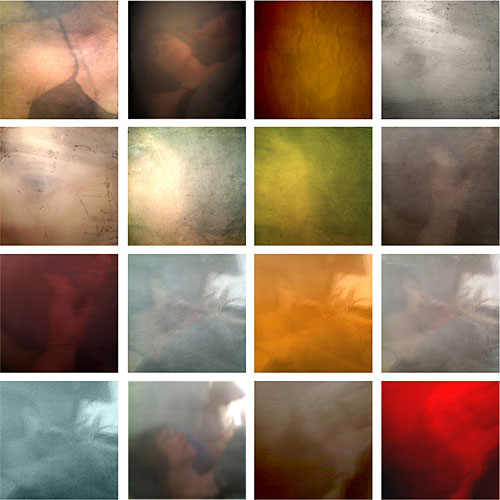 Tama Hochbaum + Patti Oleon: Photographs and Paintings | Originally from New York, Tama Hochbaum currently lives and works in Chapel Hill, North Carolina. For the past several years she has used a soft focus, monochromatic palette and quasi-cubist compositions to offer up the sense impressions of her immediate surroundings and family. In this body of work she has turned her lens inward, constructing something of a dream journal of her vigilance in caring for her mother in her battle with old age and early stage Alzheimer's. Deeply personal, this imagery captures at once the struggle to hold on to memory along with a certain willingness to let memory fade. Train journeys record a receding past; self-portraits become an overlay of ancestors; even an evening in front of the television provides an umbilical link to a familial history. Using dance as a metaphor, Hochbaum addresses the most difficult of questions, and in the process affirms her place in an ever-shifting continuum.
And here, an interview with George in WhiteHot Magazine:
http://whitehotmagazine.com/articles/in-conversation-with-george-lawson/2533
Photo of George with painter, Clem Crosby, in front of the gallery:
George Lawson in front of the gallery with British painter Clem Crosby. photo: John Zurier